At all times, long and luxurious hair was considered the main wealth of a woman. Women with beautiful and well-groomed hair attract attention. Also, many beauty experts will confirm that hair is an indicator of our health.
The life of a modern woman is busy, and every woman, regardless of age and field of activity, tries to look perfect. Beautiful curls require constant effort, namely daily hair washing, using a hair dryer and styling products.
Washing your hair daily reduces the secretion of the sebaceous glands, which normally gives hair shine and elasticity. Reduced sebum secretion most often leads to problems such as dry, dull and brittle hair.
Damaging factors affecting hair health also include the following:
Improper hair care. Hair requires proper care, namely regular shampooing, moisturizing with conditioner and nourishing with natural masks.
Constant use of a hair dryer, curling iron, and hair straightener. As well as procedures such as coloring, lightening and perm.
Improper and unbalanced nutrition.
Lack of vitamins and microelements in the body. B vitamins are especially necessary for hair growth.
Impaired drinking regime. If you do not drink enough water, this also causes your hair to become dry and brittle.
To ensure that your curls always remain healthy and luxurious, it is important to follow the following recommendations:
Try to balance your diet. Pay attention to the inclusion of the following foods in your diet: cereals, bread, fish, dairy products, fresh fruits and vegetables, and nuts.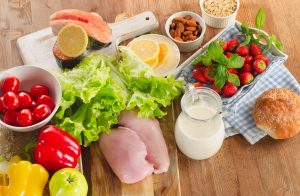 2.Maintain an optimal drinking regime. This is at least 1.5 -2 liters of clean water per day.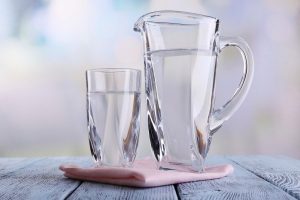 3.Reduce the use of hot hair dryers and irons. If possible, delay staining or chemical filling. Until the hair regains its shine.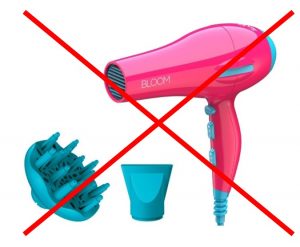 4. Pamper your hair with nourishing masks. We recommend that you pay attention to folk recipes that will allow you to quickly and effectively eliminate dryness, brittleness, dull hair color, as well as improve the growth and add shine to your curls.
Honey mask
Using this mask will help make your hair silky and shiny, prevent hair loss and make your curls more manageable.
To prepare the mask you will need the following ingredients: yeast, honey and kefir.
Combine 2 teaspoons of yeast with 2 teaspoons of warm water and let steep for 1 hour. Then add 2 tablespoons of honey and half a glass of kefir. Mix all the ingredients of the mask until smooth and cool to room temperature.
Apply the mask to the scalp, and also distribute it along the entire length of the hair, put on a shower cap on top and wrap your hair with a bath towel.
The duration of the procedure is 1 hour. After an hour has passed, the hair must be washed with warm water and shampoo.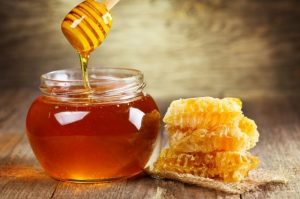 Beer mask
The malt, yeast and hops contained in beer will help replenish the lack of vitamins and microelements in the hair follicles, as well as restore hair along the entire length.
To prepare the mask, use alcoholic versions of beer. The beer must be warm.
Take 2 fir cones and 100 grams of birch leaves and grind them using a blender. Pour hot beer over the resulting mixture and leave for 2 hours. Then the tincture should be filtered and can be used to wash your hair.
At the end of the procedure, wash your hair with shampoo.
This procedure is recommended to be repeated several times a week.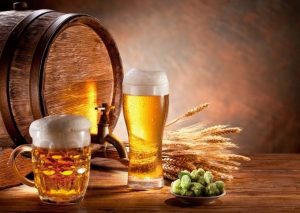 Egg mask
Egg yolks have been used since ancient times to improve nutrition of hair follicles and accelerate hair growth. Amino acids are part of eggs and prevent dandruff.
To prepare the mask, take 1 or 2 yolks (depending on the length of your hair) and pour in 2 tablespoons of vodka, then add 2 tablespoons of any vegetable oil.
Mix the resulting mass until smooth and distribute evenly on the scalp and along the entire length of the hair.
The duration of the procedure should be at least 45 minutes. After completing the procedure, rinse your hair with warm water.
5. Replenish vitamin deficiency

Pay attention to B vitamins, namely biotin. Biotin takes part in the synthesis of collagen, which ensures the strength and elasticity of hair, and also stimulates growth and adds shine to your curls.
A vitamin complex will help compensate for the lack of biotin  VITAGEN Biotin Max.
Each tablet of the drug contains the maximum daily requirement of the vitamin biotin – 145 mcg.
Take a vitamin complex VITAGEN Biotin Max
very convenient – 1 tablet 1 time per day for 3-6 months.
Vitamin complex Vitagen Biotin Max You can order on the website or buy in pharmacies in your city.